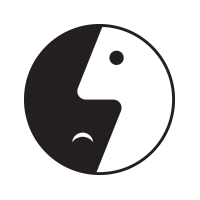 Healthy way to express yourself and your emotions
Release your anger, sadness or worry by coloring mandalas that represent emotions, qualities or behavior.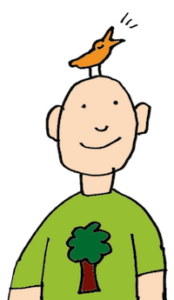 Inner work made fun & easy
Mandalive® combines the benefits of coloring, mandalas, and shadow work all in one tool.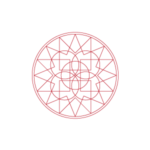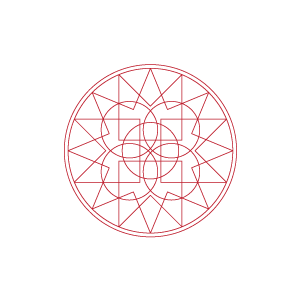 Chance or Choice
Choose an emotion, quality or behavior you want to work with, or leave it up to the universe and see what comes up for you!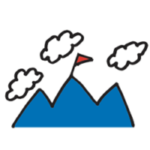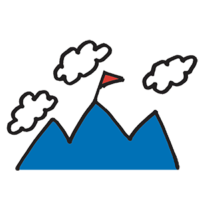 Intention
Read the intention for the mandala to increase the overall effect of the coloring process.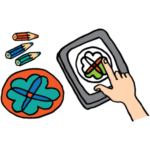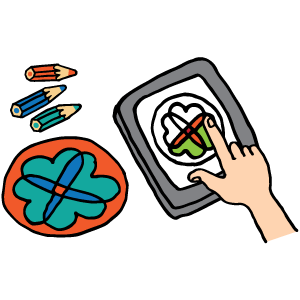 Color in app or on paper
Color directly within the app, or print it out and color with pencils.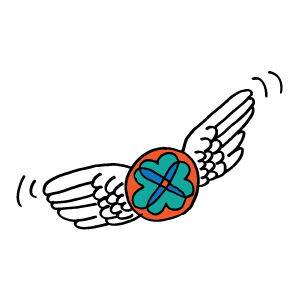 Share it with the world!
Tag your Instagram and Twitter posts with #mandaliveapp for a chance to be featured.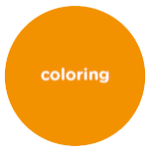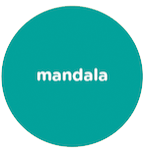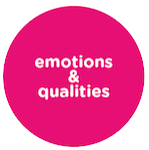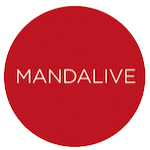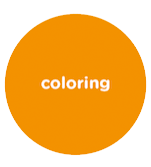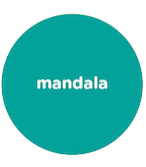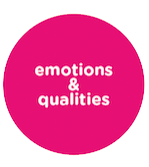 Do you want to try coloring Mandalive® with pencils without the app?
Sign up to get four free mandalas into your Inbox!
By clicking "Send me the mandalas", I accept the Privacy Policy of the Terms and Conditions for the Use of Mandalive

available for iPhone and iPad